How Can we Help?
HaloCare is a solution for people with memory changes who wish to maintain their independence but need a little extra support. By using technology that works seamlessly in the background, our customers can continue to live their everyday lives with the knowledge that HaloCare is always there when they need us.
Our customers have complete peace of mind in the hours of the day when homecare or family carers cannot be there. Should an emergency occur such as a fall, flood or even wandering, real-time information is sent to our Care Hub where trained specialists can react, respond, and reassure. HaloCare supports our customers both at home and when they are out and about.
Request a callback and one of our team will be in touch within 24 hours to discuss the best solution for you or your loved one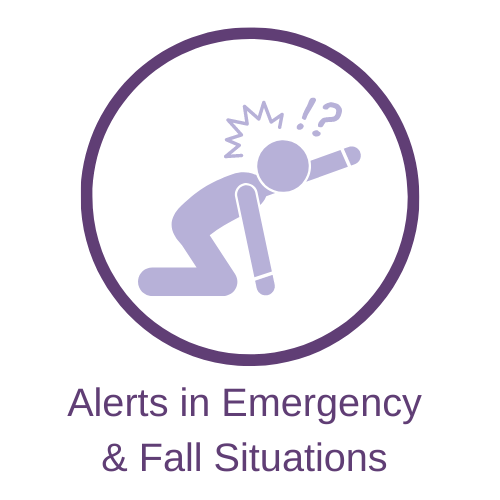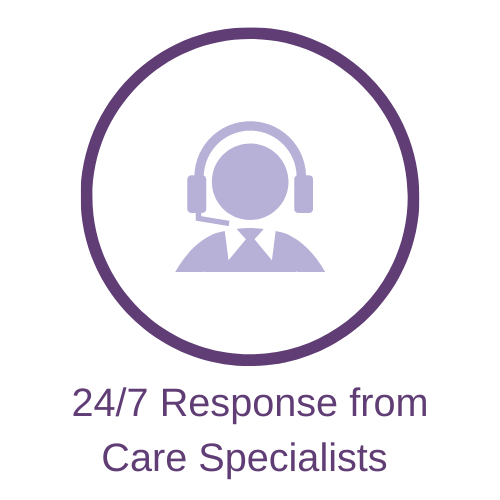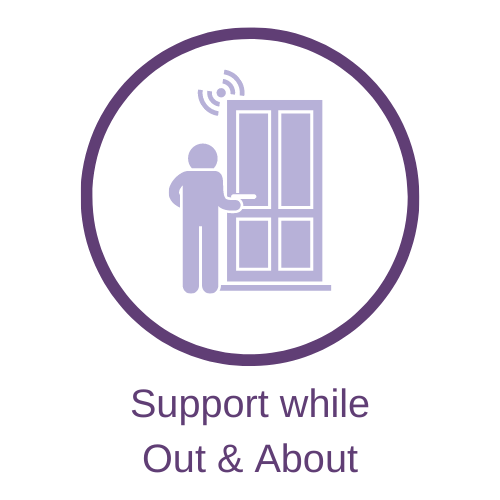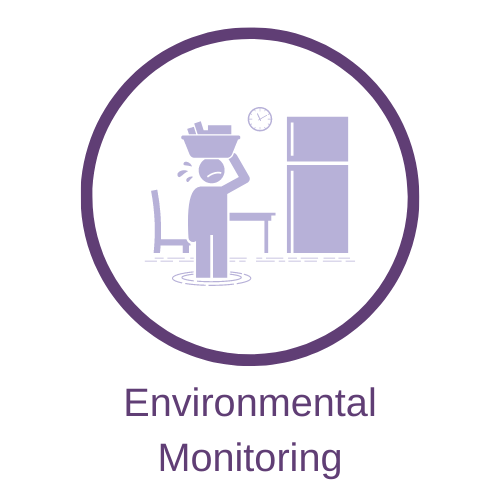 HaloCare Home
The HaloCare Home solution is for customers who may need a little extra support and reassurance within their home. This solution is designed for those who may be prone to falls, leaving taps and cookers on, leaving doors and windows open for long periods of time or forgetting daily tasks such as eating, staying hydrated and taking their medication.
The HaloCare Home solution can even help with communication challenges through an age friendly tablet or check-in calls with our 24/7 Care Specialists and activities of daily living such as morning routines or something as simple as if the temperature in the home is too hot or cold.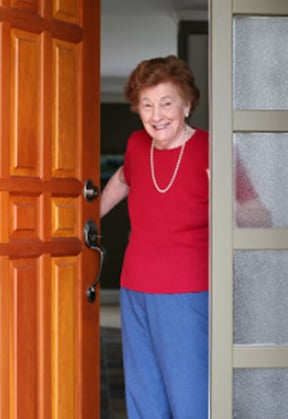 HaloCare Active
The HaloCare Active solution is for customers who have the HaloCare Home solution and also want extra support while out and about. HaloCare Active is designed for those who are at risk of an emergency while out of the home, have elevated anxiety and stress while out, or tend to wander, get lost or confused.
HaloCare offer reassurance and 24/7 response for our customers if they need help or they need to be located after they've left their home. Our Care Specialists in Carlow are there around the clock to react, respond and reassure when needed.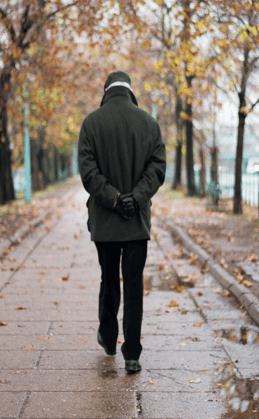 We're Here to Help
We are committed to helping people in Ireland live happier, healthier lives in their own homes.
Our Care Specialists are there 24/7, 365 days of the year to ensure your loved ones are able to continue living safer and healthier lives at home. From wandering to environmental prompts and even reminders for meals or medication, our specialists are always there to support our customers and their loved ones.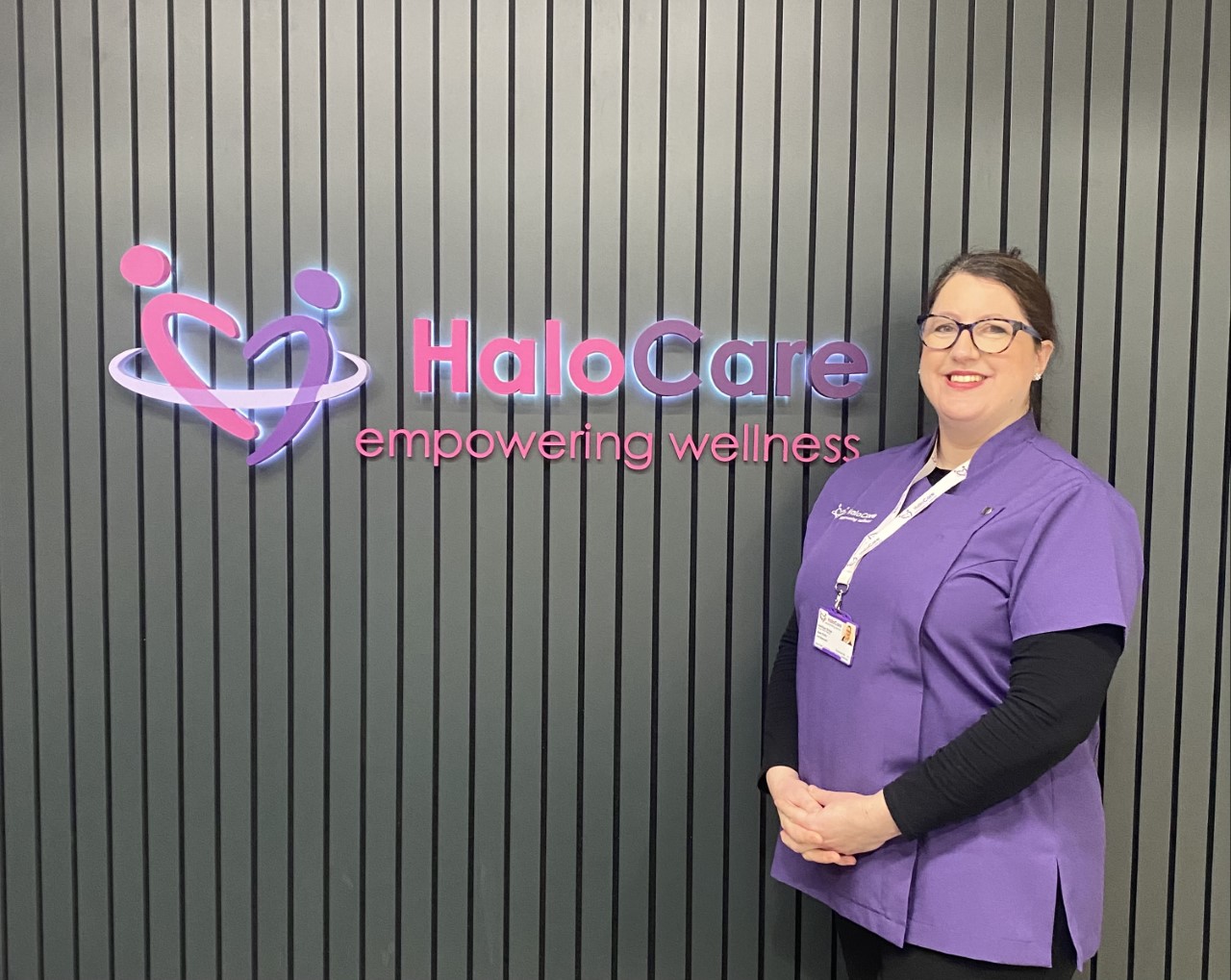 Dementia Statistics:
According to the Alzheimer's Society, over 64,000 people are living with dementia in Ireland - this number is expected to double by 2031.

In Ireland, there are around 500,000 people who live in families that have been affected by dementia.

There are over 4,000 people under the age of 65 living with dementia in Ireland.
What is dementia?
The HSE define dementia as a term used to describe a set of symptoms that are caused by disorders affecting the brain. It most often affects people over 65 years of age.
People with dementia may find it difficult to remember things or have difficulty concentrating on tasks, which can be stressful for both the person living with dementia and their family.
What are some of the symptoms of dementia?
Understand Together say that symptoms vary depending on the type of dementia, but some common symptoms include:
Memory loss - difficulty remembering recent events or recalling names or faces.

Problems with speech, language or communication skills - for example, forgetting words or more complex tasks like following directions

or understanding instructions.

Problems with thinking or problem solving - for example, getting lost when familiar places, doing more slowly than previously.

Misplacing things - for example, putting items in unusual places like the freezer instead of the refrigerator.
HaloCare's solution to at-home non-invasive care is the perfect solution for a proactive approach to dementia care.